OUR
MISSION
Improve your 3D printing
Ou vision is to broader the materials for 3D printing in a changing world where 3D printing become capable of printing everything in our lives as well as in different field of industry, changing the way to think about manufacturing.
Our mission is designing and manufacturing polymeric resin-based advanced materials for Additive Manufacturing with high performances in terms of thermo-mechanical resistance and with advanced functional properties to be used for industrial applications and production of functional quality goods in multiple industries.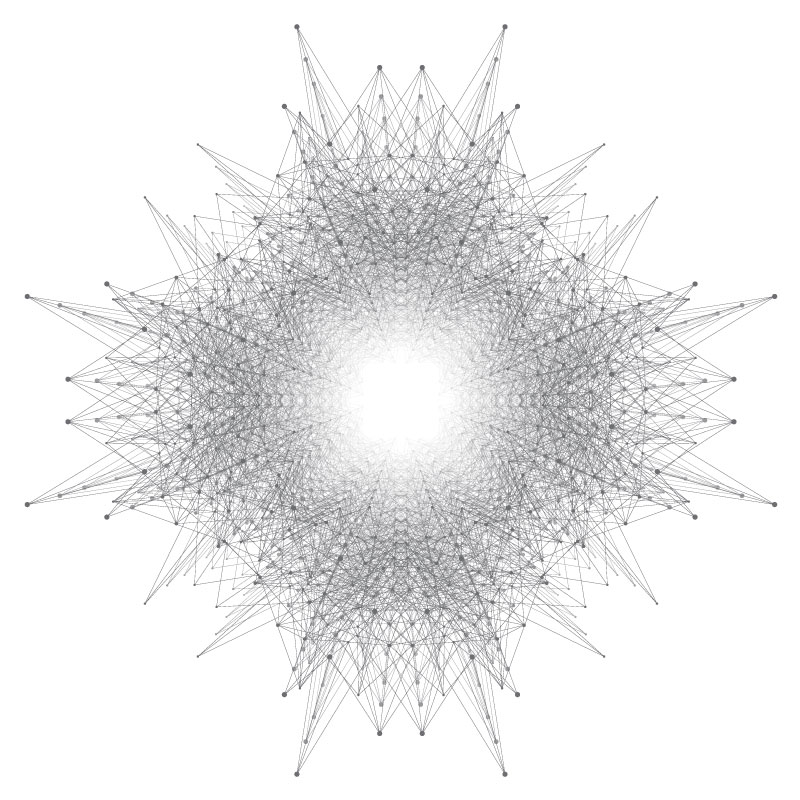 OUR
TECHNOLOGY
Skills and knowledge to respond to industrial needs
Thanks to our expertise we are able to develop the broader range of new advanced materials to make the rapid manufacture of end-use goods possible.