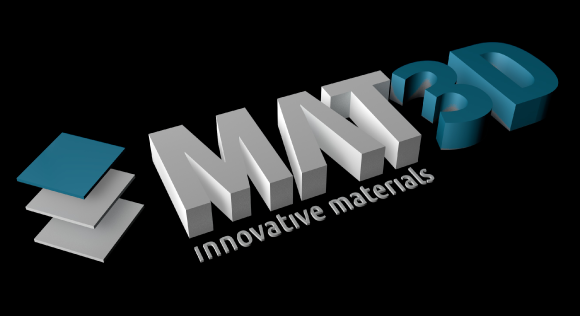 MAT3D designs and manufactures new advanced resins for additive manufacturing technology – 3D printing devoted to different industrial sectors: prototypes , mould & tools, end-use parts.
MAT3D is an Italian company and a spinoff of Modena and Reggio Emilia and Parma Universities.
WATCH OUR VIDEO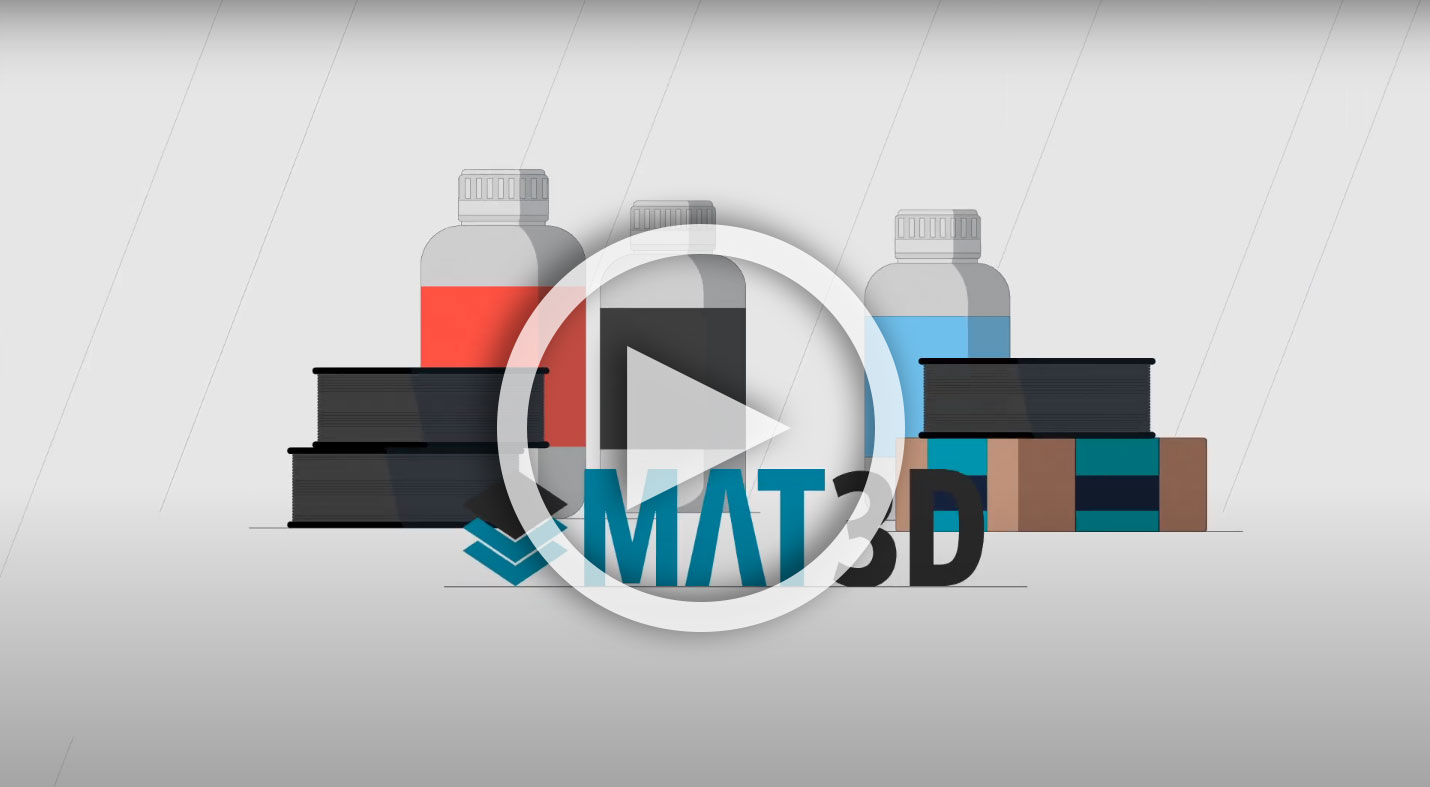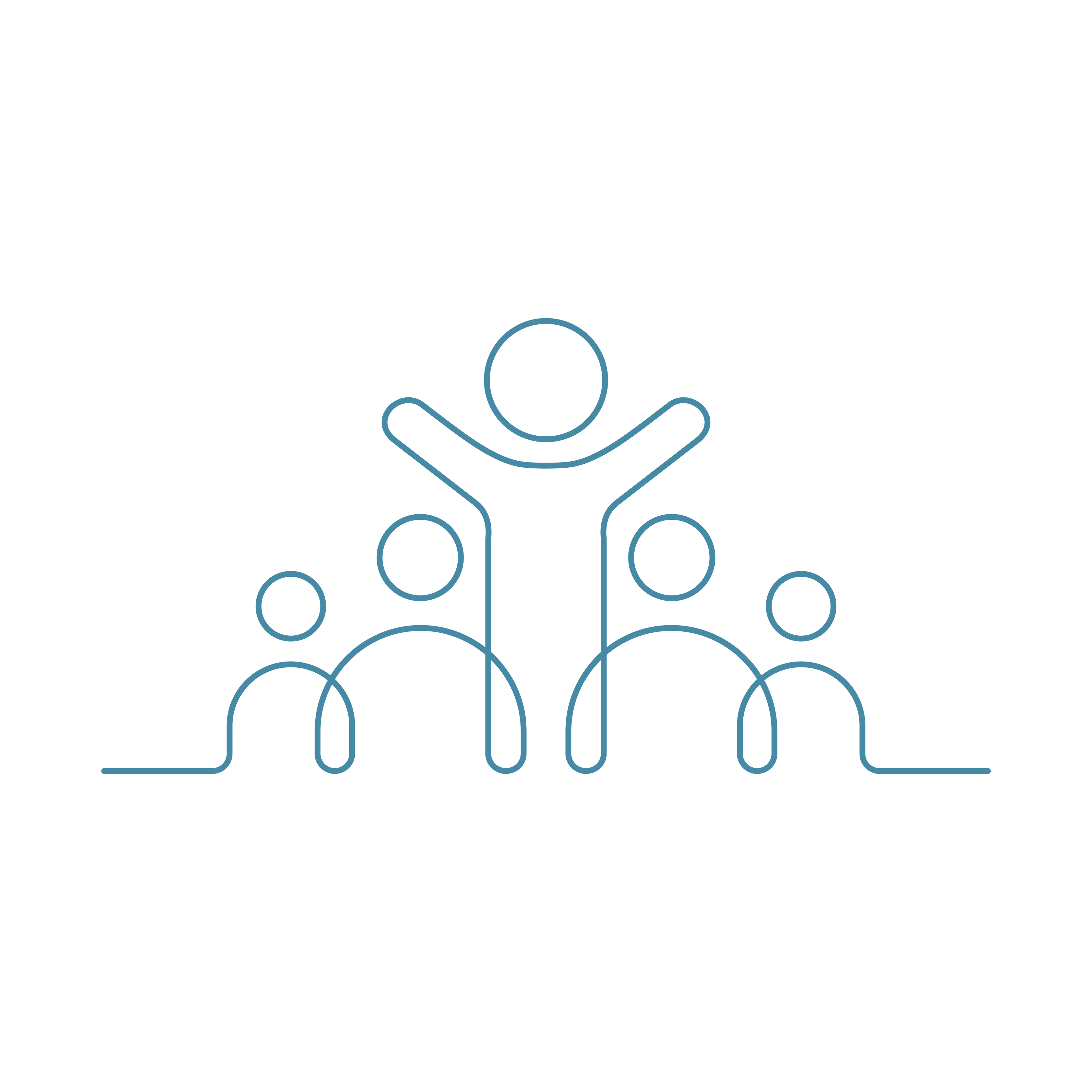 APPROACH
---
We work on the development of new materials with high performances to boost industrial adoption of 3D printing. Our approach starts from the specific needs of customers, in order to detect and/or formulate the most suitable chemical solution.

ADVANCED RESINS
---
MAT3D formulations can ensure severe performances as high temperature, pressure resistance, conductivity or electrical insulation, thermal insulation or transmittance, resistance to aggressive agents, and so on. Moreover SLA resins can be used to manufacture products with printed complex patterns, miniaturized parts, smooth surfaces, and absence of porosity.